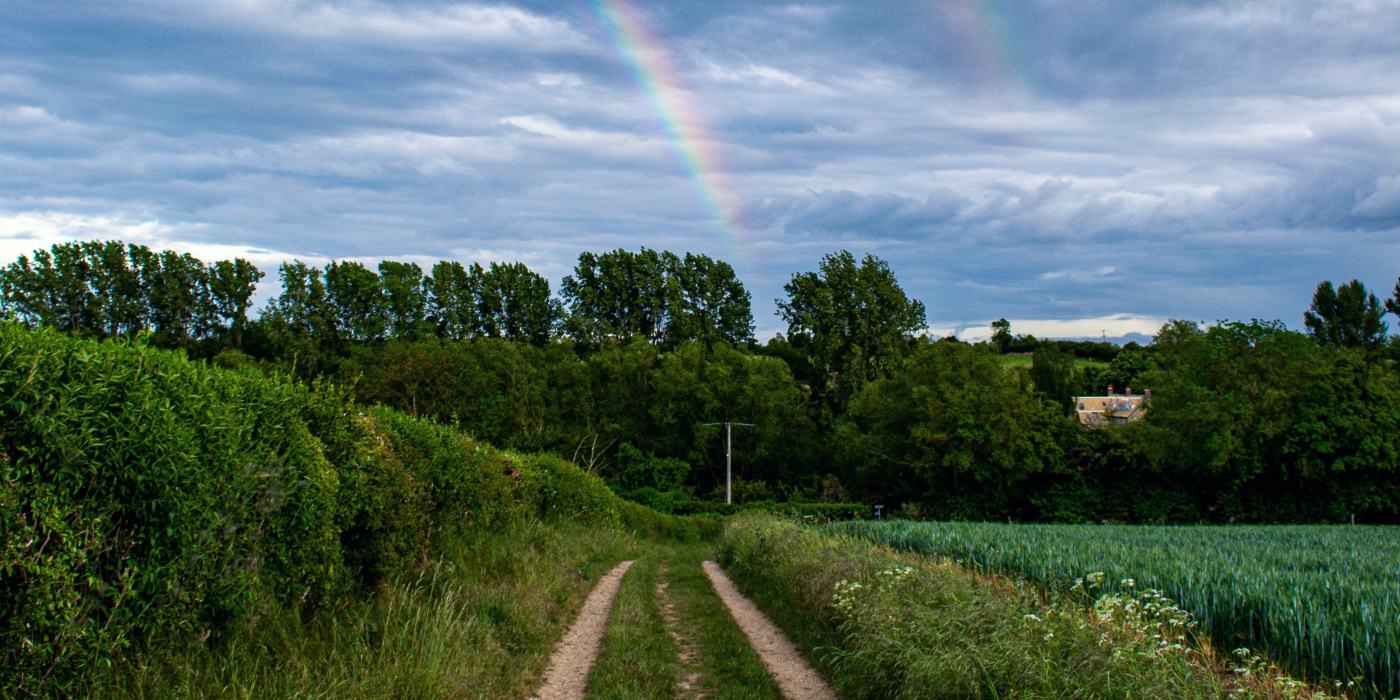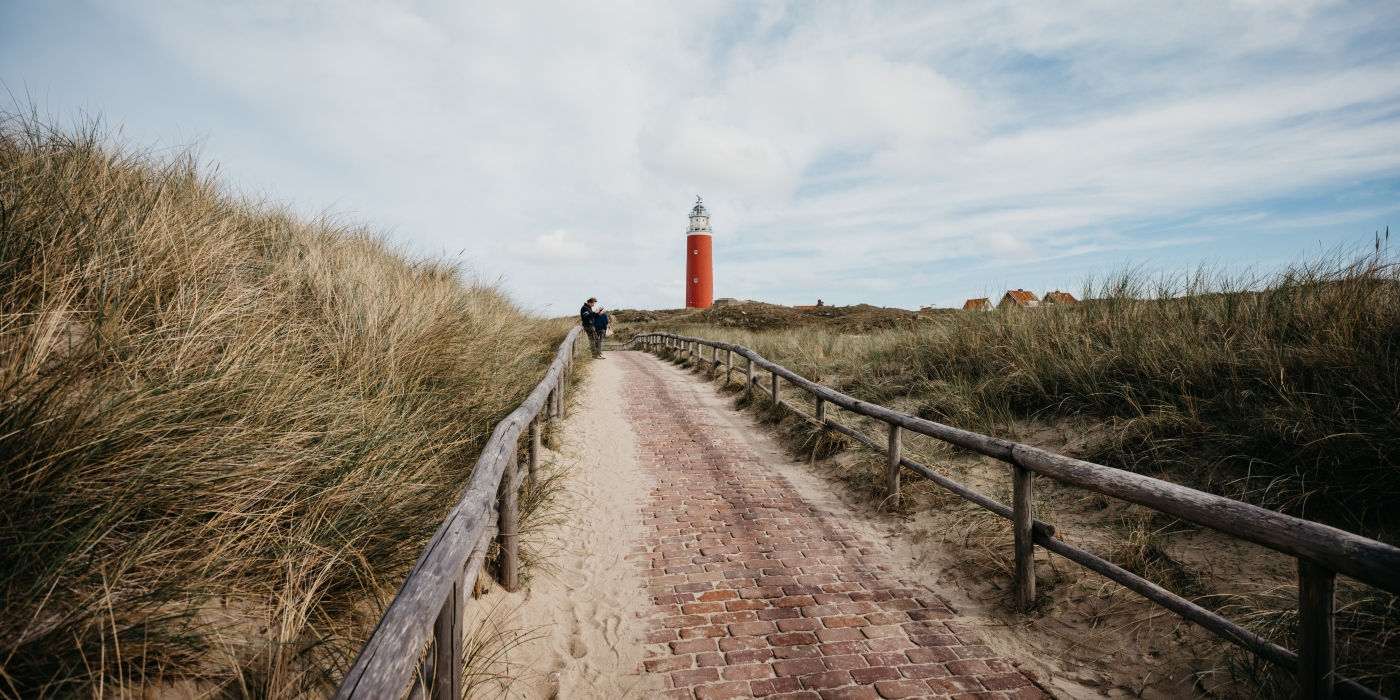 THERAPY IS A PARTNERSHIP
Welcome. I'm Hilary Wolkoff, a licensed clinical social worker in private practice in NYC. I bring my education, training and experience to the work, but you are by far the best authority on you. I graduated from Dartmouth College, received my MSW from Yeshiva University and my JD from the NYU School of Law. I completed my post-graduate training at the National Institute for the Psychotherapies.
I provide empathic care to adolescents and adults struggling with everything from depression to relationship issues to eating disorders. I have a particular expertise in addiction treatment: both individuals struggling with substance abuse and their family members and loved ones. In addition, as a former corporate attorney, I bring a personal familiarity to questions of career transitions and identity.
I work with people of all backgrounds, sexual orientations and gender identities, and always do my best to create an open and nonjudgmental space for exploration. My pronouns are she/her.

HOW I WORK
I believe that what happens when we're children is the lens through which we experience our place in the world and our relationships with others. Understanding yesterday is the first step to changing today. Together, we'll explore and process your past and the patterns it has created. I will also help you develop new coping strategies using behavioral and mindfulness techniques. In addition, I am trained in EMDR (Eye Movement Desensitization and Reprocessing), a highly effective evidence-based treatment for those who have experienced trauma or are suffering from PTSD or C-PTSD. We cannot change what has happened in the past, but we can change the effect it has on you today.
THERAPY FOR SUBSTANCE ABUSE
Whether you want to get sober or want to develop a healthier relationship to marijuana/alcohol, I am here.
Recovery isn't just about stopping using. It's about building a meaningful life. Together, we'll help you do that.
I have worked in settings ranging from hospital chemical dependency units, to outpatient substance abuse clinics, to my own private practice. I have led addiction recovery groups and counseled families in crisis. Through these diverse experiences, I learned evidence-based treatment techniques based on the models of both harm reduction and abstinence. I have a deep understanding of how addiction shapes family and relationship patterns and a wide breadth of knowledge about 12-step groups and other resources.
Through a combination of psychodynamic psychotherapy and cognitive interventions, I will help you process your past while living in the present and building your future. No matter your circumstances, I will endeavor to always build a safe, non-judgmental space and provide treatment that is as empathic as it is effective.
THERAPY FOR ADOLESCENTS
A DIFFICULT AND TRANSFORMATIVE TIME OF LIFE
It's hard being a teenager, needing to balance the pressures of school, parents, friends and dating, all while trying to figure out who you are.
If your child is struggling with anxiety, depression, substance abuse, or issues with friends or bullying, I'm here to help. I will work with your child in a nonjudgmental, supportive environment, helping them not only better understand themselves, but also build coping mechanisms that will serve them long into the future. Growing up is never going to be easy, but with skillful support, your child will be able to manage it.
THERAPY FOR ADULT CHILDREN OF ALCOHOLICS/ ADDICTS
FROM A RELATIONAL PERSPECTIVE…
No one's life is the same, and every family is different. However, there are certain characteristics typical to relationships with alcoholic/addicted parents. This is true even if they are no longer actively using. Their addiction not only impacted your relationship with them, but also how you view yourself and how you relate to others.
I understand the constellation of addiction in families and the remnants it can leave. Through a combination of psychodynamic psychotherapy and EMDR, I will help you work through your childhood experiences and understand how they affect you today. Together, we will help you process your past while living in the present and building a meaningful future.
REACH OUT TO GET STARTED
HILARY WOLKOFF, JD, LCSW-R
511 Sixth Avenue #76
New York, NY 10011
347-640-3713